Gift of Vision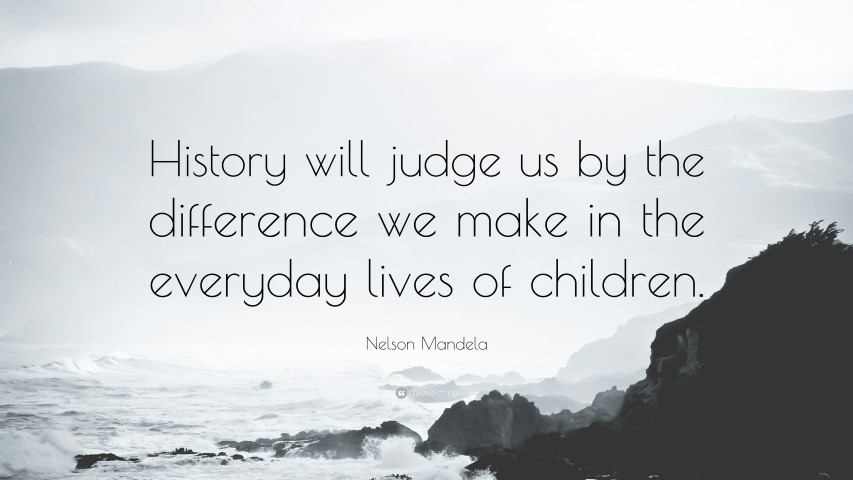 (Source: https://quotefancy.com/)
In Singapore, there are thousands of children who are in need of spectacles but whose families do not have the financial means to afford them. As a result, these children with uncorrected vision problems often face worsening myopia and struggle in school.
Children are our future, clear vision is the first step in good education. We need to empower our children to break free of the cycle.
At Nanyang Optical, we believe in empowering our future generation. All children should have clear vision that support them in their education, equipping them for their future.
In line with Eyelet's mission of providing eye care solution for myopic children, we believe that all children should have access to basic eye care, as a healthy vision is of utmost importance for children's learning and development, enabling them to reach their full potential in life.
We are hence donating a pair of spectacles to a child in need for every pair of Eyelet spectacles purchased at Nanyang Optical. No individual is able to change the world but together, we can strive to make a difference in a child's life, one at a time.
Find out more here:
http://bit.ly/2LxHESB
Learn more about Children's Wishing Well here:
https://www.wishingwell.org.sg