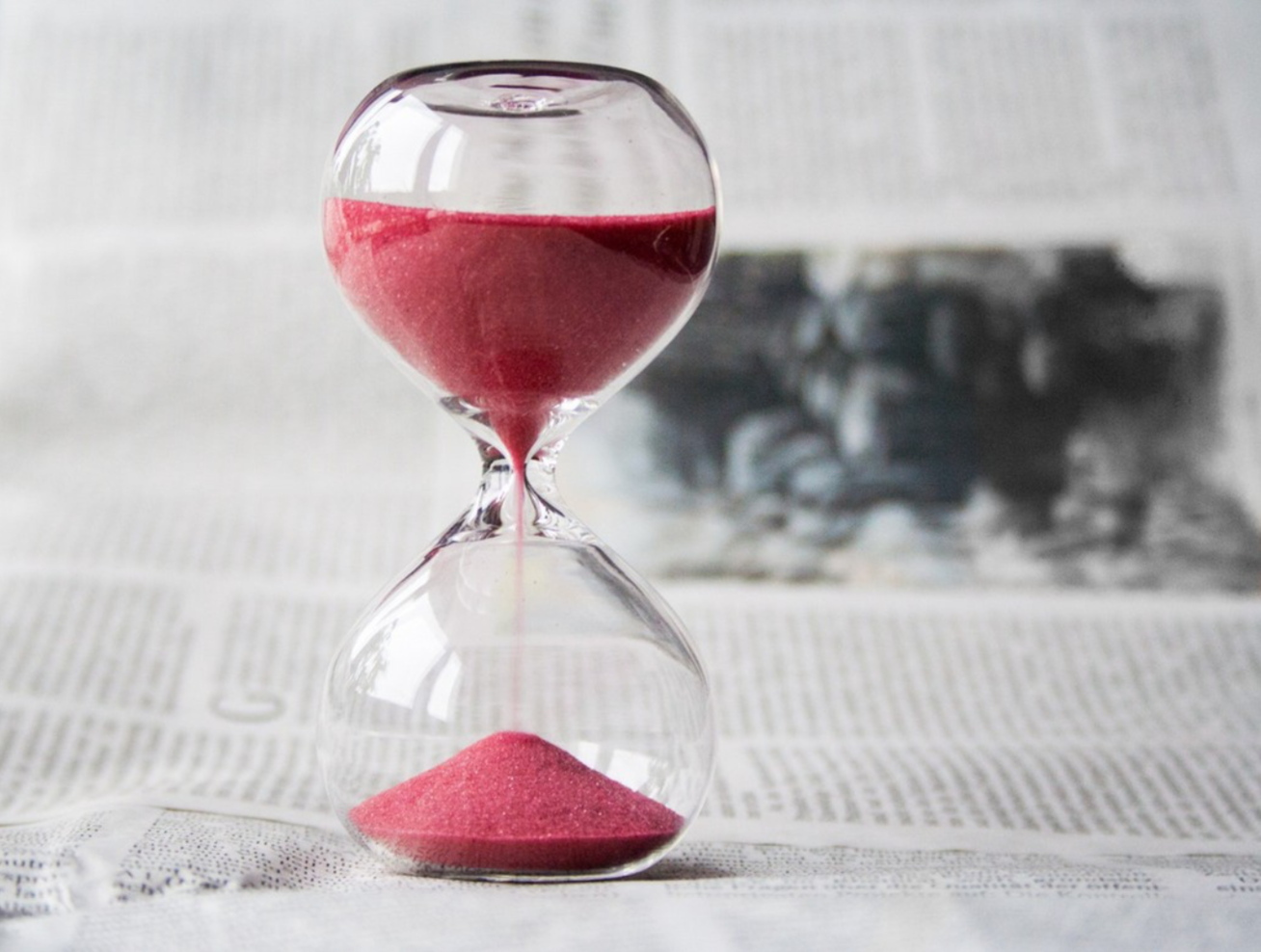 Replacing your glasses often can be troublesome and expensive. If you're investing money and time to pick out the perfect pair for you, you would want them to last you for a long time.
With gentle, attentive care and with these simple tips, you can definitely prolong the lifespan of your glasses.
Take care
of your lenses
If you have a habit of using your shirt, or tissue to wipe your glasses, it is time to stop that habit right now. The material of your shirt, tissue and other types of cloths trap dust that can scratch your lenses, and damage any special coatings like anti-reflective coating.
Always use a clean microfibre cloth to wipe your lenses. Microfibre cloth is specially designed for lenses, and can be bought at any optical store. Keep a spare cloth in your bag in case it gets dirty while you're at work, at home or running errands. You can also read how to clean your glasses the right way here.
Never put your glasses lens-down on any surface, no matter how clean it looks. This is a sure way to get scratches on your glasses. If you happen to forget to bring your glasses case, then put your glasses down carefully, lens up.
Take care
of your frames
As you wipe your lenses, carefully inspect your frames. Make sure the temples are straight, the nose pads are secure, and that there are no loose screws. When taking off your glasses, always use both hands. If you constantly take them off with one hand, the frame will eventually become lopsided and bent out of shape.
Don't wear glasses on top of your head. It may be convenient, or look stylish, but you may actually be stretching out the frame. Also, the natural oils from your hair can get onto the lenses and make them dirty.
Invest in a hard case, and make it a habit to put your glasses in its case when you're not using them. Hard cases are a good way to protect your lenses from getting scratched, and keeping your glasses safe from accidentally sat on, or falling and breaking.
If you're looking for new glasses that are comfortable and long-lasting, drop by any of our Nanyang Optical stores. We have a wide array of glasses with unique designs that will definitely leave you being spoilt for choice!