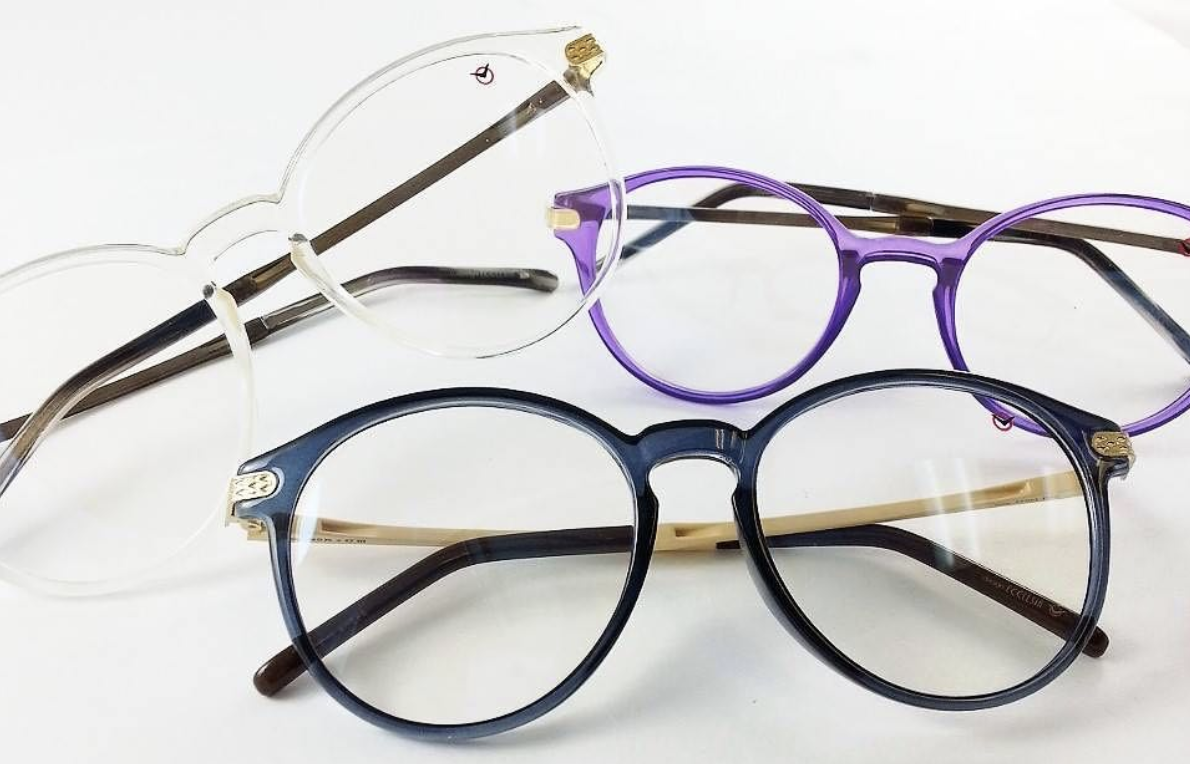 The eyewear landscape in Singapore consists of many independent operating chains. It is not uncommon to see luxury brands lined up on the shelves of optical shops. However, Nanyang Optical keeps ahead of the mainframe by constantly innovating new in-house brands each with their own special story and stylistics. Apart from brands, the local optical scene also carries out similar eye care services. As such, it is a common competitive fear amongst optical chains that brick-and-mortar shops may be fashioned as boring and rigid by the fast-evolving trendy youth.
Although Nanyang Optical may be sought after for its long running track record, we are never one to rest on our laurels when it comes to constant innovation. Our chairman, Mr. Yang, stresses that Nanyang Optical constantly rejuvenate its brand and innovate its designs. He further emphasizes that the customer service and unique selling point of each optical chain is crucial, as given the fact that most chains are selling similar products, customers would hop from shop to shop merely to compare prices and not for something special. Ergo, we always strive for a positive retail experience through a variety of factors – store design, customer service, product lines and even digital platforms – as optical care is such an intimate topic.
Notwithstanding the ergonomic factors surrounding our products, we commit to ensure our customers are satisfied with the aesthetic quality of their spectacles. For us at Nanyang Optical, we consistently interact on both a professional and personal level with our customers. As such, we ensure that we fully understand both their needs and wants. Our eye care consultants tend to checking the health of your eyes and matching you with the best glasses. They also seek to also help you not just assess your vision, but guide you through the essentials of eye care. Yet, the journey with your new pair of spectacles doesn't end at the checkout counter. One week after purchase, we make it a point to check if the experience with your new spectacles is to your satisfaction. Moreover, after sales services such as nose pad replacements, and adjustment of screws are provided to you free of charge, so don't be shy to ask for assistance.
If you're interested to know more on our array of services, click here!