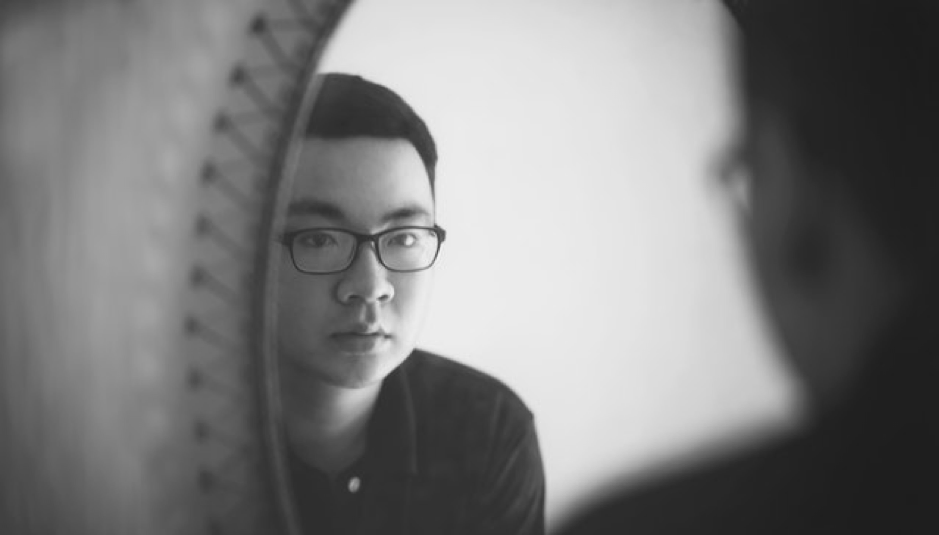 From our conception of a small lens grinding and edging workshop, to the current day which sees various outlets in shopping malls around Singapore, we have never stopped short of being just a optical store. We believe it is our duty to go the extra mile in crafting not just products, but solutions for our customers.
Rather than using the approach of retail and wholesale, our Chairman, Mr. Yang Wah Kiang decided to focus on making Nanyang Optical an unique brand. Therein lies the emphasis of designing and developing home-grown eyewear products that help people with vision problems. In that aspect, we take customer preference and user experience seriously, as we feel that they play a pivotal role in our aim to make our designs human-centric.
Mr Yang stresses the importance in paying close attention to the latest consumer trends so as to utilise them as a main factor when designing eyewear. As such it as a main factor while developing new eye wears. "Quality and service are the main selling points of Nanyang Optical, hence, designs must be specially tailored to the consumer's needs, which we gather from trend research.", states Mr. Yang.
Thanks to Mr Yang's wisdom which comes from years of experience, Nanyang Optical would not be where she is today. Interested in learning more about our 60 years of eye care services? Check our story out here and here!