January may have come and gone, but there's still Chinese New Year to look forward to!
It's still not too late to try to change up your look, and add a little bit of colour to your outfits. Getting new glasses can symbolise a change, or having a brand new perspective on life, and we have the perfect choices for you.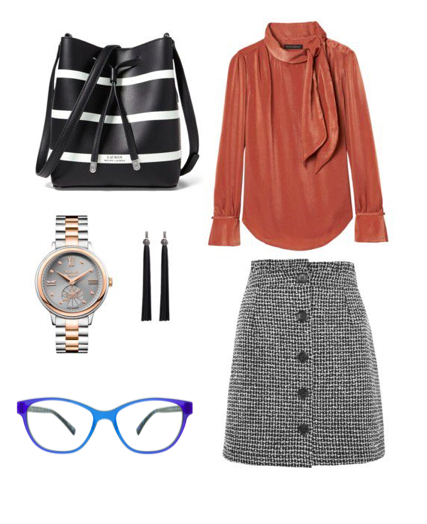 The days of boring office wear are over! Spice up your office outfit with a bold, patterned skirt, a detailed top and these eye-catching Agate glasses from Glossi. This unique, two-toned glasses will surely brighten up even the most dull outfit.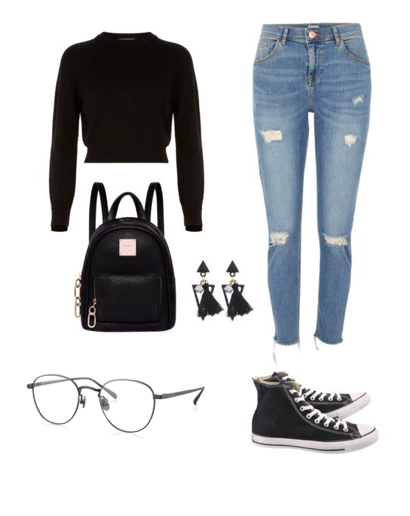 Minimalism is all the rage now, and this outfit definitely fits right into the minimalist category. Ripped jeans, basic black top and Chuck Taylors are a classic. Add these cute Hampton glasses from Bolon to complete your look. These glasses will accentuate your best facial features without looking too heavy around the eyes.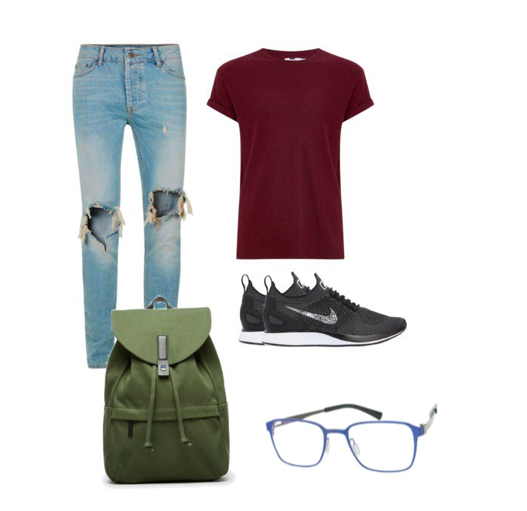 It's back to basics with this outfit. The standard t-shirt and jeans combination can never go wrong. Grab a pair of Model BT1410 from Urband to add a bit of colour to your outfit. The D-shaped frame will definitely highlight the jawline, and the blue frames will make you stand out from the crowd.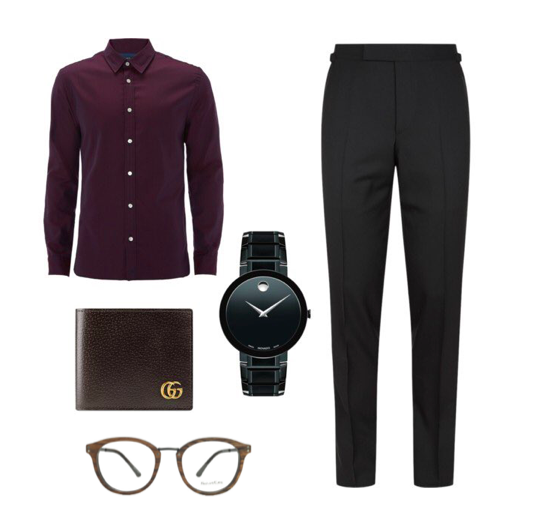 Nothing looks better than formal wear with a unique pair of glasses that make you different from everyone else in the office. While most glasses are made from metals or plastic, this cool pair of Flore glasses from Nature Eyes is actually made from wood that is responsibly sourced from specific plantations that are approved by the FSC (Forest Stewardship Council). It's a great way to care for the environment, and look good at the same time!
Start your Chinese New Year shopping at Nanyang Optical store today. We have all these cool glasses, and so much more!