Stylish Saturday - BOLON Eyewear
If you're doing some last minute Christmas shopping and still have no idea what to get for your loved ones, come check out BOLON Eyewear's latest collection. Trendy, chic, and comfortable, BOLON's glasses and sunglasses would make the perfect present for your loved ones, or even for yourself!
WOMEN'S COLLECTION
Ready to sip margaritas in Bali? Jetting off to the Maldives for some sun? Or simply going to chill with some friends at Tanjong Beach Club? Wherever you're going, don't forget your sunscreen, and your sunglasses.
Spruce up your beach wear with these pretty CARLA sunglasses! Pair them with a tank top and denim cutoffs, or a simple summer dress. They're a great way to add a splash of colour to your outfit, while protecting your eyes as well. These sunglasses come in 4 gorgeous colours that would go with any outfit.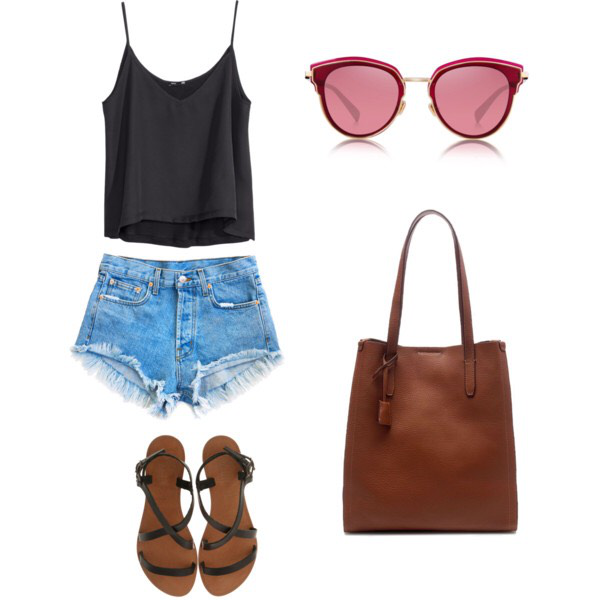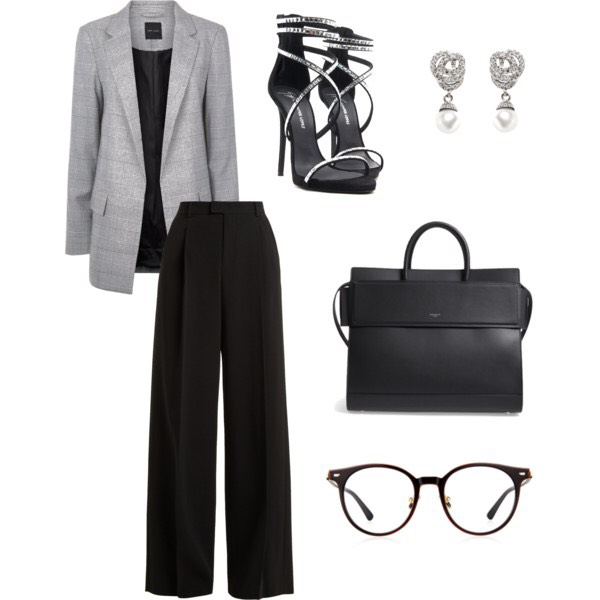 Work can be boring sometimes, but your outfits don't have to be! You can't go wrong with a blouse, blazer and pants ensemble, and these sophisticated MUSE Round spectacles complement your boss lady outfit and attitude. They come in 4 different colours that would easily match outfits both in and out of office.
MEN'S COLLECTION
Ready to take on another day at the office? These WOODY Round spectacles are just what you need to get you through the day. They are light, comfortable on the face, and give you clear vision throughout the day. They also go with any and every dress shirt colour you have in your closet.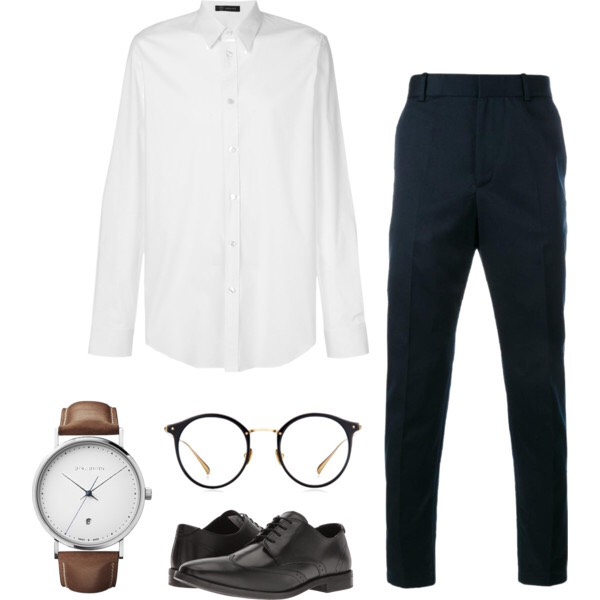 Singapore is hot, and you can be too! With these LEGEND sunglasses, you'll be walking around town in style. These blue antireflection polarised lenses add a dash of colour to your outfits, whether you're in a simple t-shirt, or a classy dress shirt. They come in 10 amazing colours, so grab the one that reflects your personality the most. Come down to any Nanyang Optical store to check out more styles and try them on, or visit BOLON Eyewear's website for the latest updates of their collections.