Stylish Saturday - Most Popular Spectacle Styles
Now that Christmas is over, everyone is getting ready to usher in 2018. It's symbolic to get something new to start off a new year. Whether you're starting a new semester, a new job, trying to dress better or explore new styles, new glasses are a great way to start anew.
Check out these classic styles with a modern twist to them!
Clubmaster Browline Glasses
This classic frame style is characterised by its bold upper frame, and was extremely popular the 1950s. It has recently made a comeback with retro and hipster styles becoming more popular.
These MOJAVE Round from Bolon's Women Collection is a mixture of the clubmaster browline glasses and round glasses, so that the top is thicker, and the bottom of the glasses curves elegantly to produce a classic style with a modern twist. The gold and black colours also contrast and complement each other very well.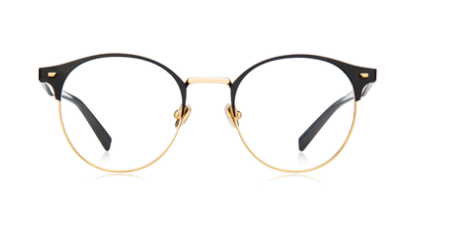 For men, these BOMBAY glasses from Urband are a unique maroon that would go well with any outfit, be it business or casual.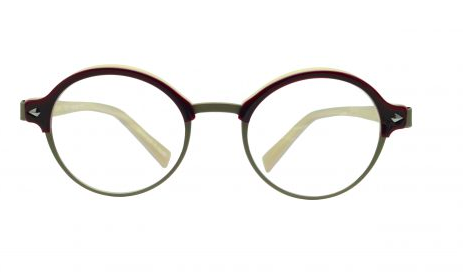 Cat Eye Frames
There's a reason cat eye glasses are still in fashion. This style is every woman's best friend as it easily complements every face shape there is. The style is characterised by frames that flare out at the temples.
Bolon combines the cat eye frame, oversized style and tortoiseshell design to produce these gorgeous WOODY Cat Eye frames.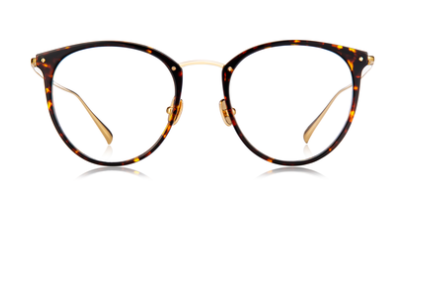 If you're looking for a smaller frame, Urband has this unique Model A148 frames that is perfect for smaller faces, and adds a touch of playfulness and femininity with its gradient colours.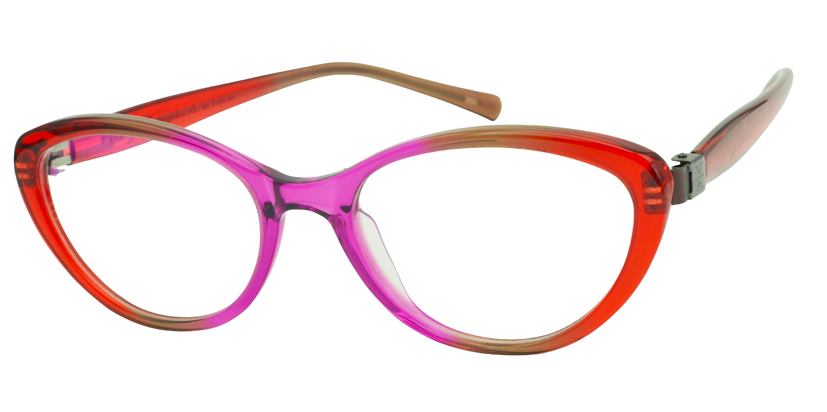 Round Glasses
Round glasses have been popularised by John Lennon, and Harry Potter because they are different from normal square frames, and gives the wearer a quirky quality. It's great for those who want to change up their look.
These thick-framed, round RIVER glasses from Nature Eyes' Men are simple and professional. They can easily be used with business casual wear, or with a more hipster style.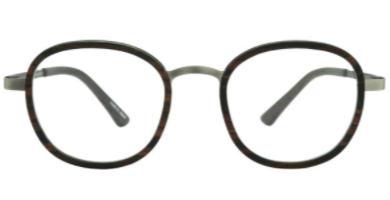 Don't shy away from round glasses, ladies! They add personality to your outfits and will give you a more free-spirited vibe. These cute BILLY glasses are a unique teal that would aptly reflect your bubbly, happy personality. If you want to go for a more muted look, these come in 5 other colours, including black.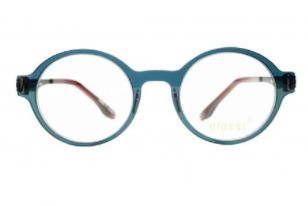 These classic designs never go out of style. Nanyang Optical has taken these designs and combined classic with contemporary, to match with any lifestyle and personality. Start the New Year off with a bang. New year, new glasses, new you!