The Role of Frames in Preventing Myopia Progression
Article by: Editorial team
While all parents want the best for their child, not all parents may be equipped with the proper knowledge to do so. For instance, parents tend to focus on selecting the right prescription lens while overlooking the role spectacle frames play in preventing myopia progression. Ill-fitting frames that tilt easily can worsen myopia, which makes the choice of spectacle frames just as important as the lens.
Parents should pay attention to the temples of the frames, especially if you have an active child or toddler. While the temples should be flexible so that they can be adjusted to fit perfectly to your child's ears and remain stable on the face, the temples should not cause pressure that can lead to headaches.

Designed in collaboration with ophthalmologists and optometrists, Eyelet has undergone extensive research, combined with knowledge gathered from our 30 years of experience in kids' eyewear design and development. From using spring hinges in its frame temples to inventing double layered patented nose pads, Eyelet is designed to ensure your child's safety and comfort in wearing spectacles.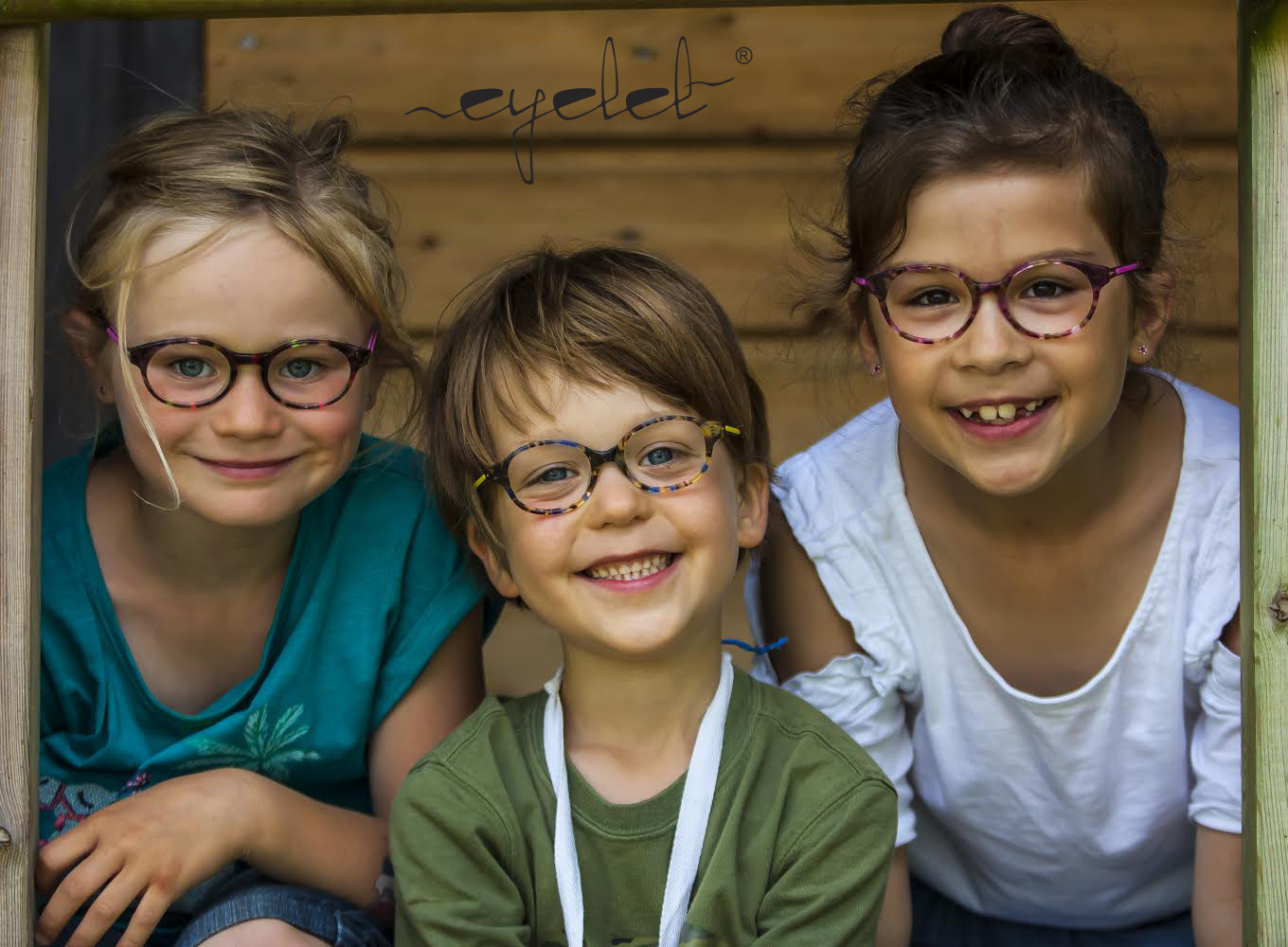 Visit any Nanyang Optical store to find out more from our friendly opticians on how to select a suitable pair of spectacles for your child. Locate us now!