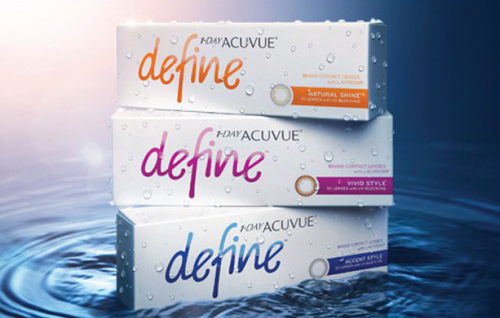 Review - 1-Day Acuvue Define
Did you know that color lens from uncertified sellers and brands may be harmful to your eyes as you never know where they could have come from? Many people run the risk of damaging their eyes due to their desire to wear color lens. Unknown to most, Acuvue also carries color lenses as well.
Read on to find out more about Jerlinda's experience with Nanyang Optical and how she strikes the balance between eye fashion and eye safety.
http://blog.myfatpocket.com/jerlinda/sample-store-acuvue-lens/